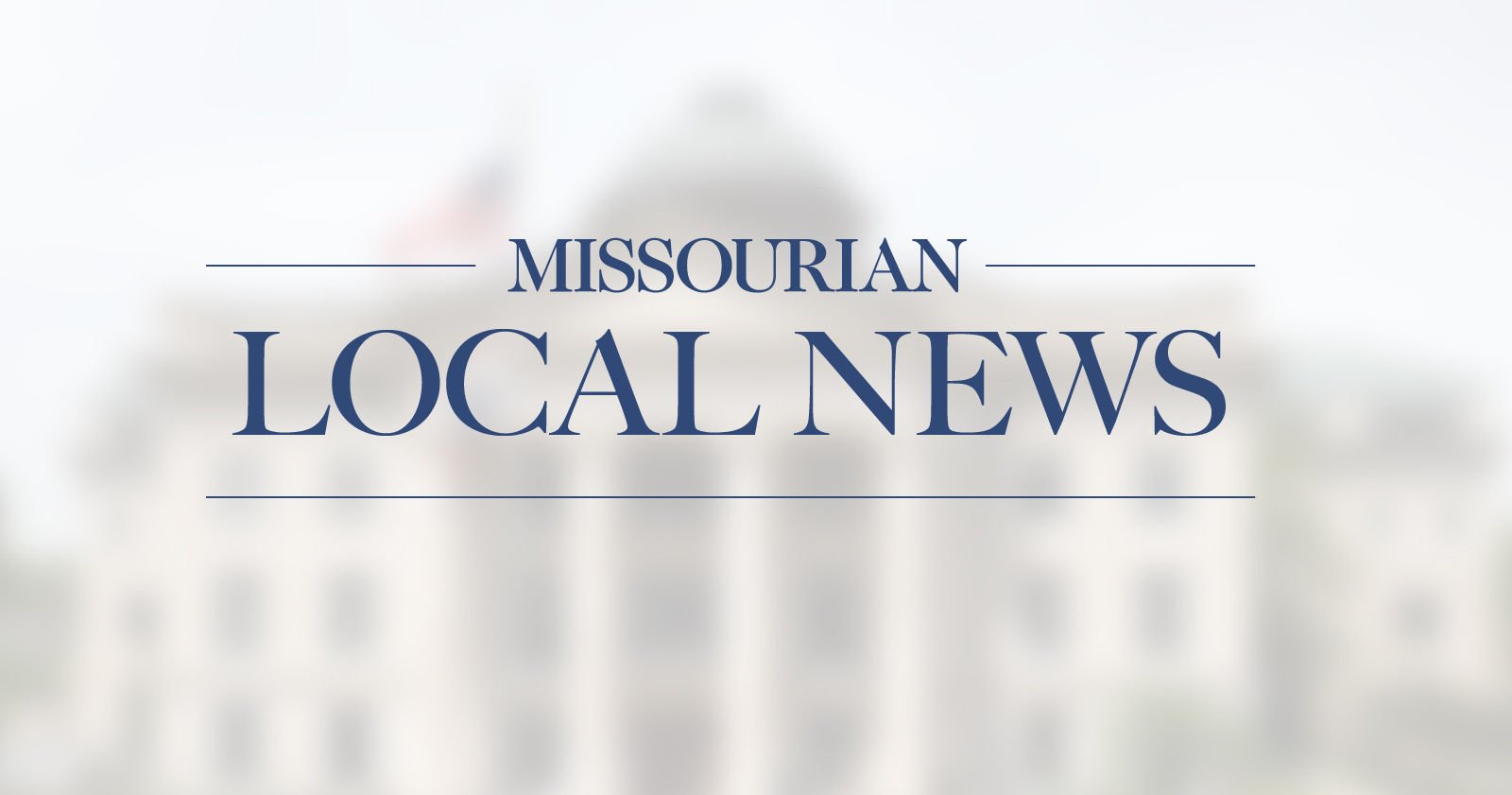 The Ashland Police Department used drones to monitor school-related traffic to assist the Southern Boone County School District with traffic control during drop-off and pick-up hours. They partnered with the Boone County Fire Protection District.
Social distancing measures, like hand sanitizer stops and one-way entries and exits, have led to an increase in school-related traffic, according to Andrew Worrall, public information officer for the department. Certain precautions, like spreading out when the students may enter the building and requiring temperature checks, are also contributing to more parents sitting in traffic each morning and afternoon.
Worrall said the video taken by the Fire District would help the Police Department analyze their focus areas.
The drone flew between 7:30 and 8:05 a.m. Tuesday. The flight was originally scheduled for Sept. 11 but was postponed due to fog.
"The plan is to essentially hover several hundred feet above the two focus areas so we can observe our pinch points and better identify the best alternative measures," Worrall said.
The traffic monitoring was recorded above East Liberty Lane at South Henry Clay Boulevard and North Main Street at West Broadway.